Hail-Damage-Conference "Hagel-Akademie" 2020
NEW DECADE – NEW LOCATION
On the 22nd of April the German and European specialists of Hail-Damage will gather in Böblingen / near Stuttgart / at the renowned "Hagel-Akademie" – a conference which was founded by Charly Fuchs – the pope of hail. Since 2009 he organizes get-togethers for all professionals dealing with hail-damage. The event will feature speakers sharing knowledge and best-practices from several fields of the industry. A small trade fair located in the lobby will feature exhibitors showcasing their newest products and services such as drive-through scanners and software solutions.
Be part of our evergrowing global community of hail-damage specialists and come join us in Böblingen this spring.
---
Hotel Recommendations
Use our Code "Fuchs – Hagel-Akademie" to access our room quota.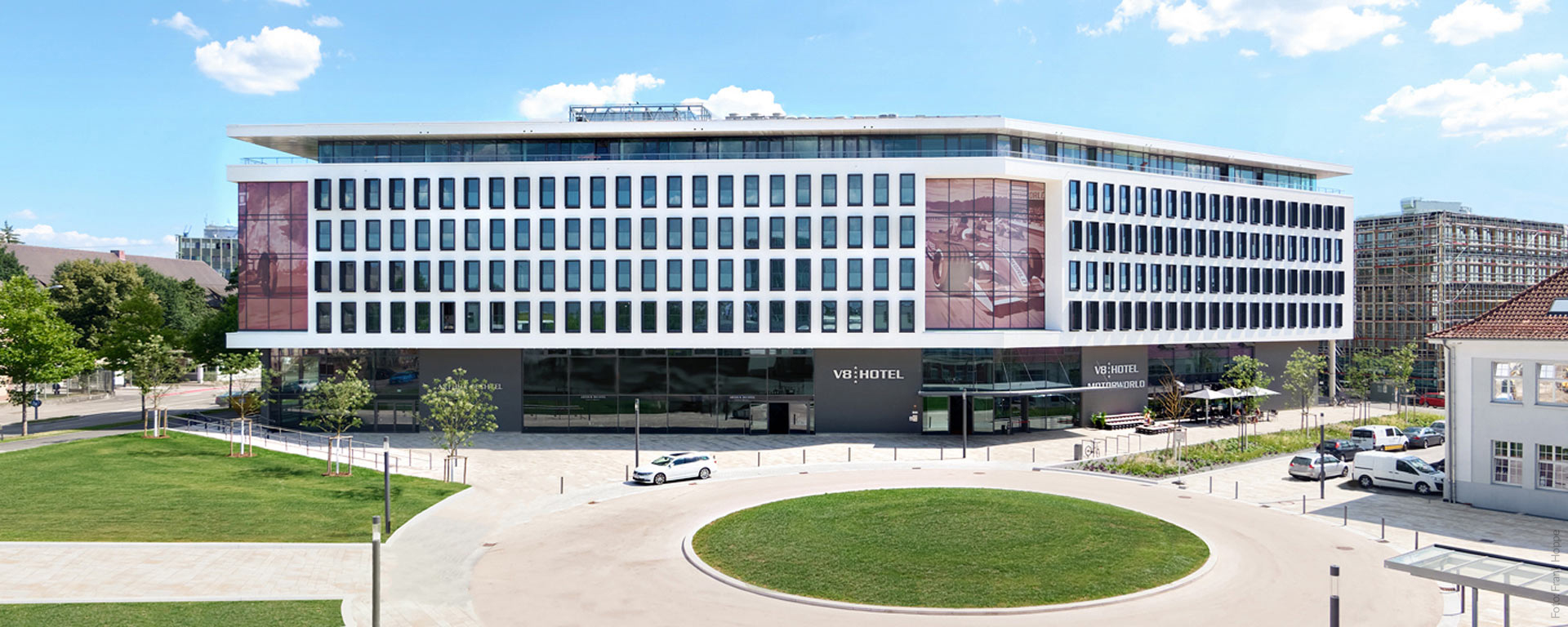 ---
Impressions of Hagel-Akademie 2019